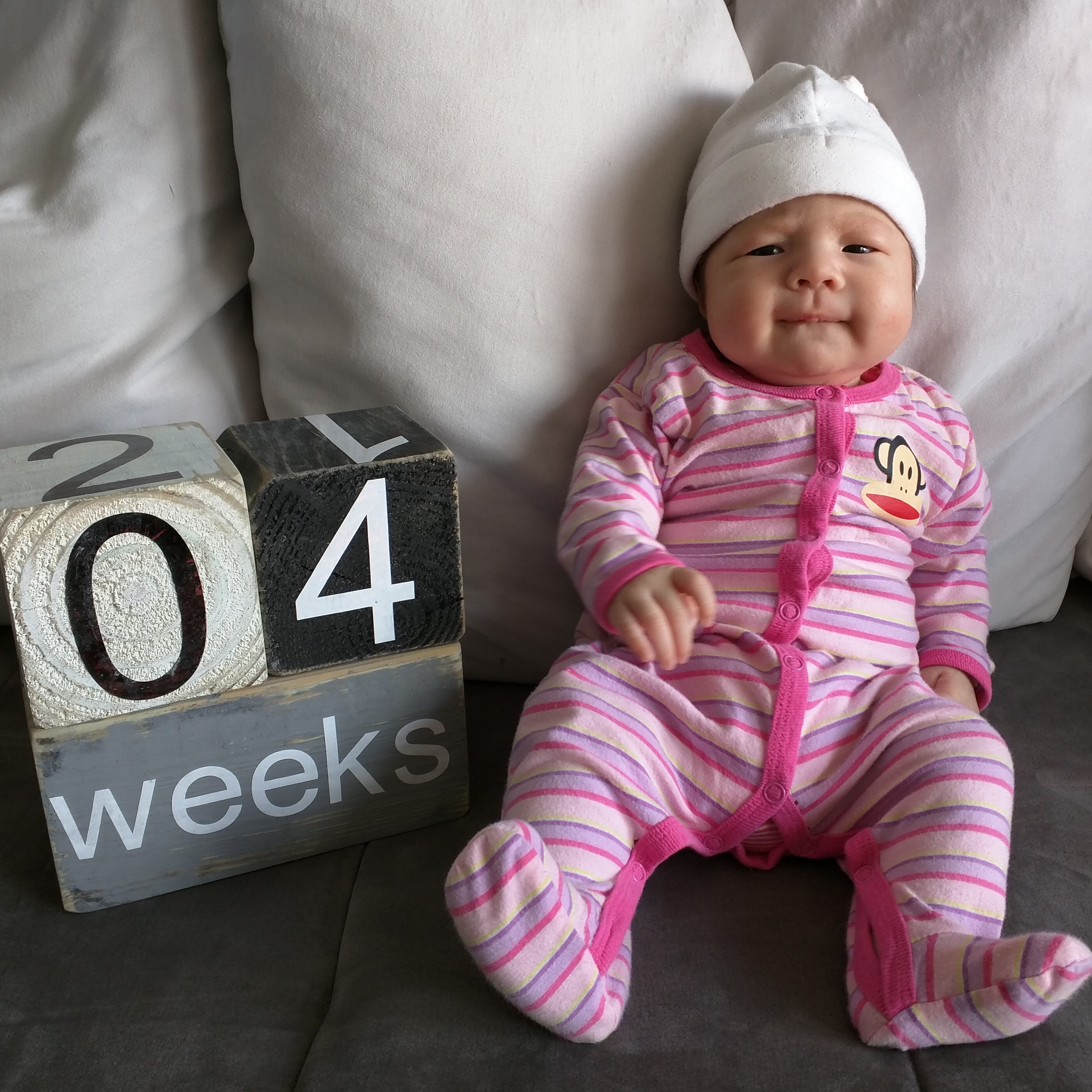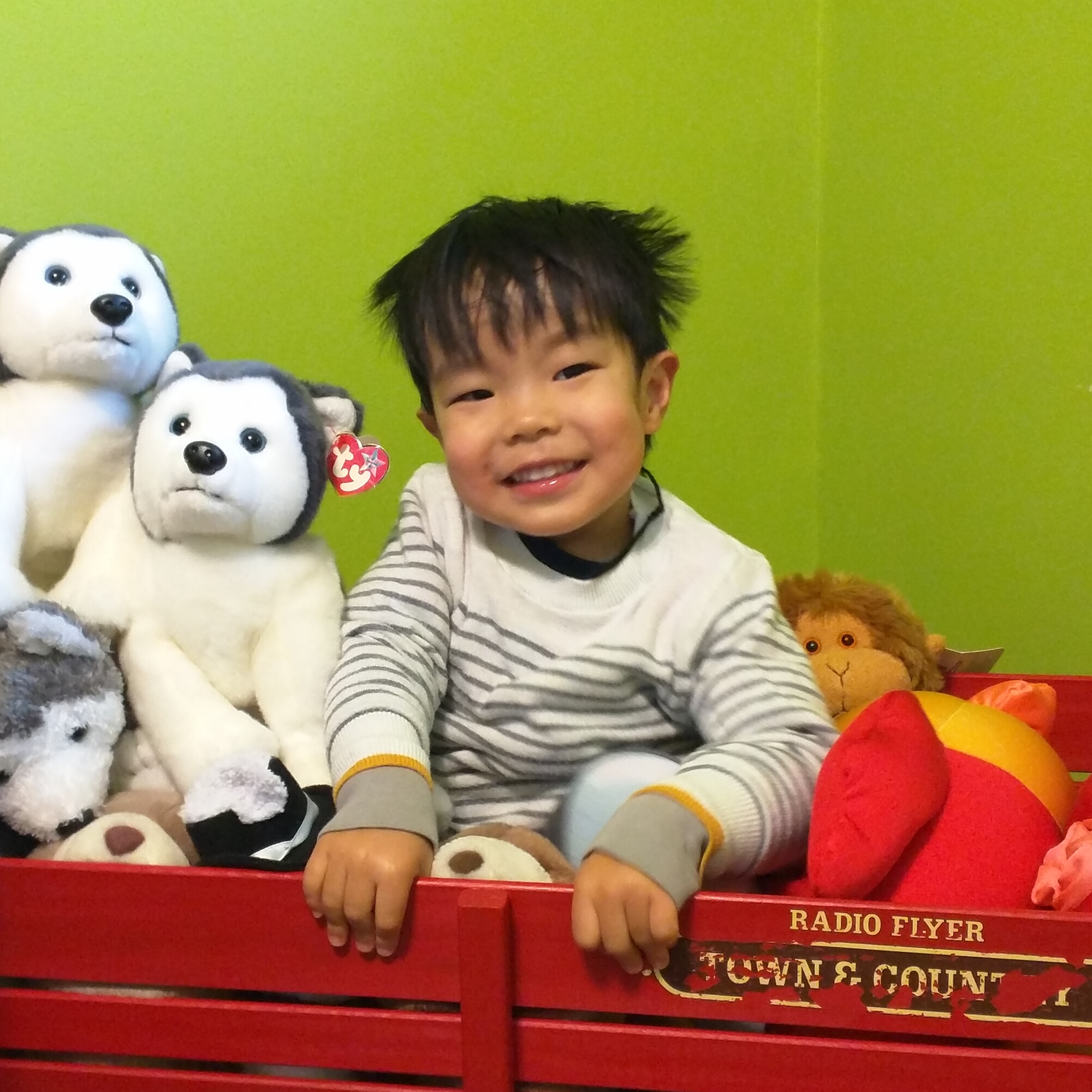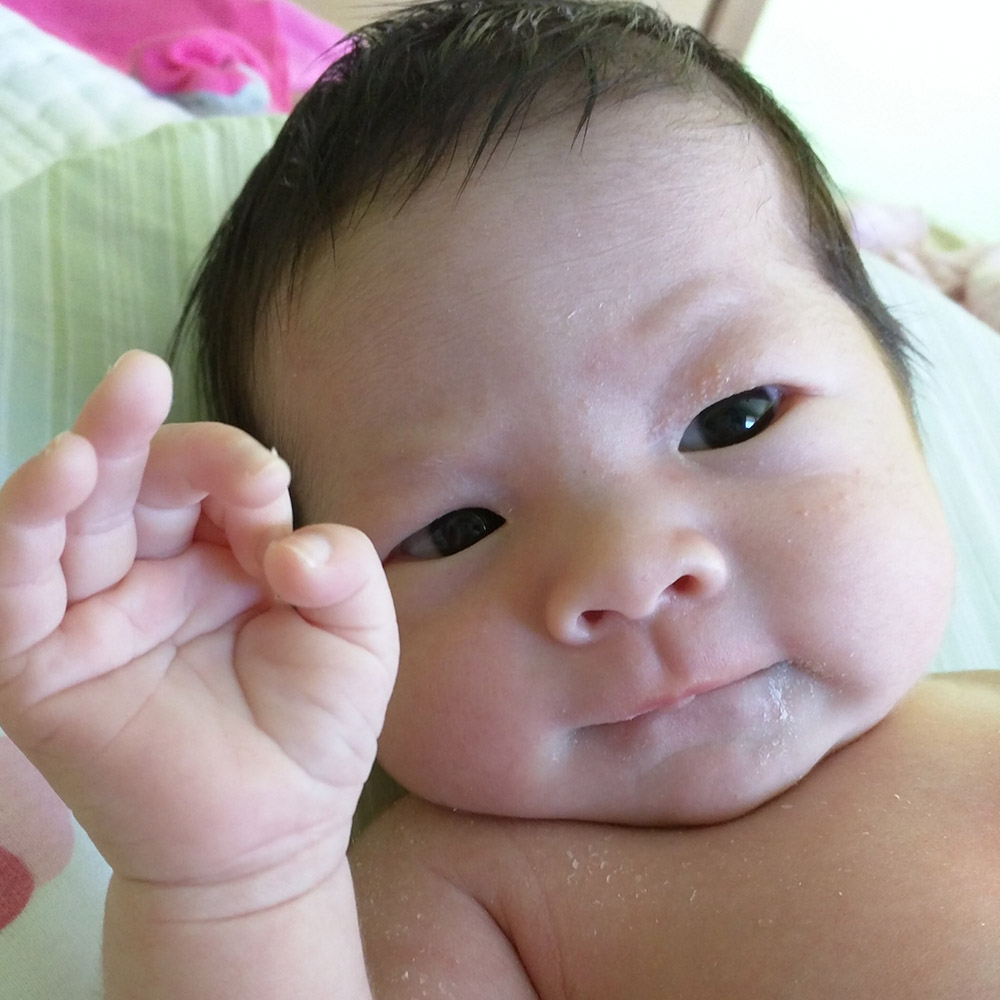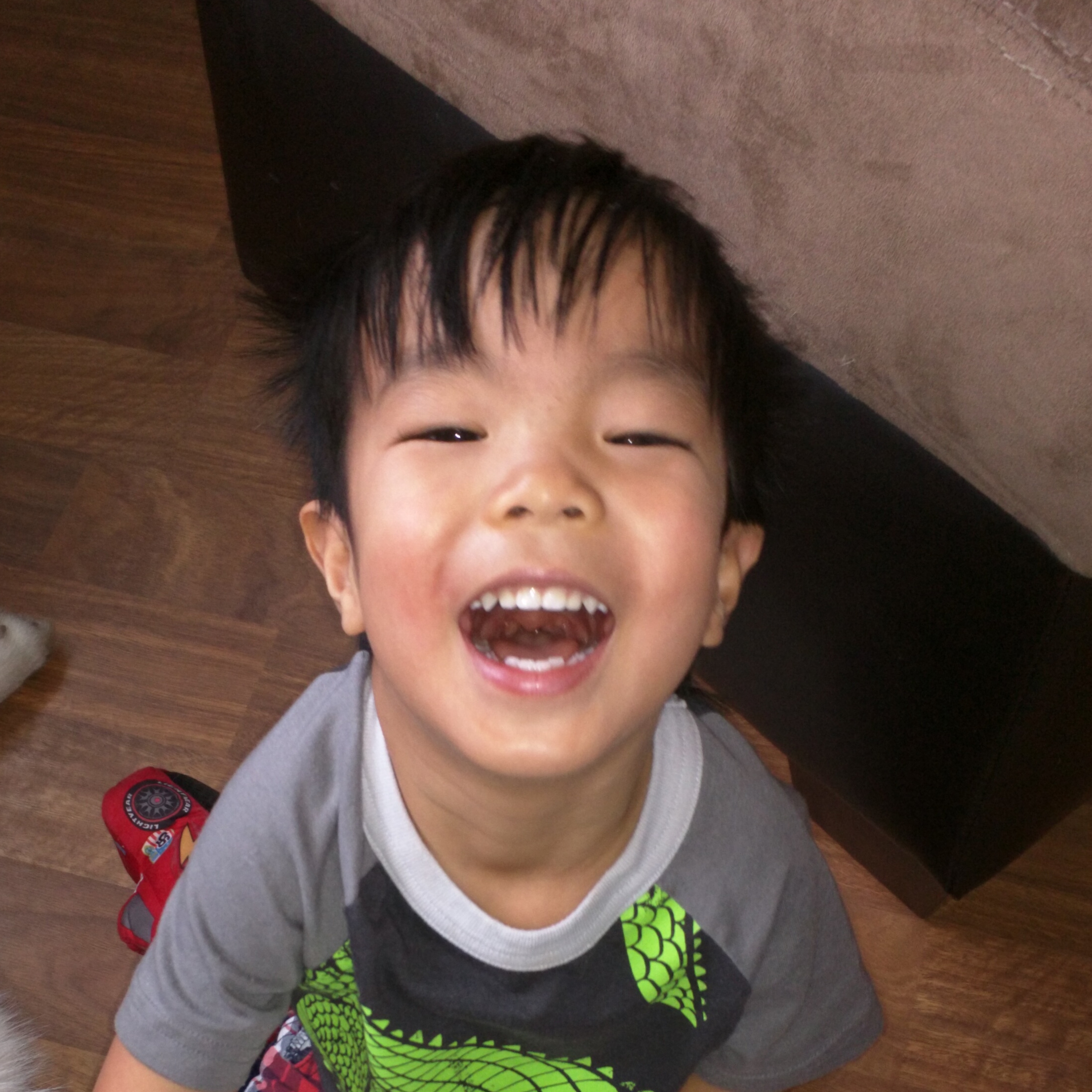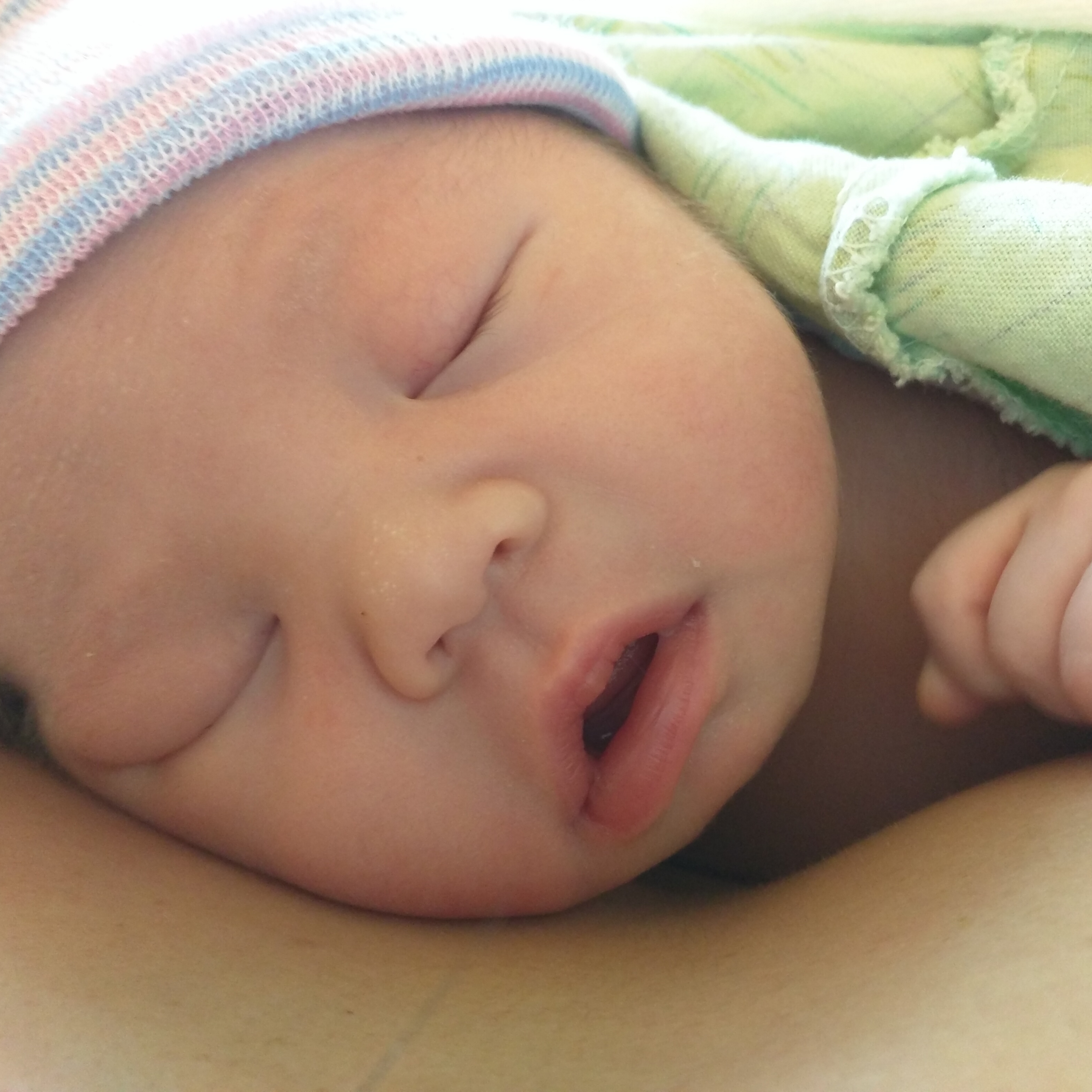 Dr. Davies and her staff are very personable and professional.
I went through my first IVF procedure and it was successful on the first round. About two years later, we returned in hopes of a sibling for our son. We went through two rounds of IVF, one fresh and one frozen. We had only one embryo that could be transferred and we are now a family of four (one boy, one girl)!
We were clueless about the assisted fertility process but Dr. Davies and her staff have always been forthcoming with information and appeased any questions and worries. My husband called the office all the time and they were very helpful and friendly (and funny), despite his numerous inquiries. The staff was also very helpful in making sense of any insurance coverage, coordination of benefits and referrals, or hospital expenses that were confusing or difficult to obtain.
My son came with me to almost all the appointments and was always welcome.
The office is always clean and they always have items like water and other treats to make you feel comfortable.
I liked how Dr. Davies wants to be hands-on with the various procedures, trusting only in her skills to perform the various parts of treatment. It is a very efficient process that is well-executed by the various staff at their various stations.
I loved this group the first time around, and they didn't disappoint the second time around.